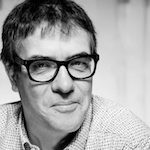 Martin Virtel
Teaching at BCN_NY Master in Journalism. Founder of consulting agency Datenfreunde. Team member of dpa-Newslab –innovation at Deutsche Presse Agentur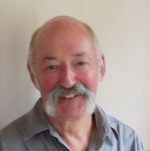 Charlie Nurse
Research Associate in History at Cambridge University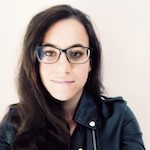 Eli Pachón
Historian (UB). Master's Degree in Archival and Records Management (ESAGED). Interested in the role of archives to recover historical memory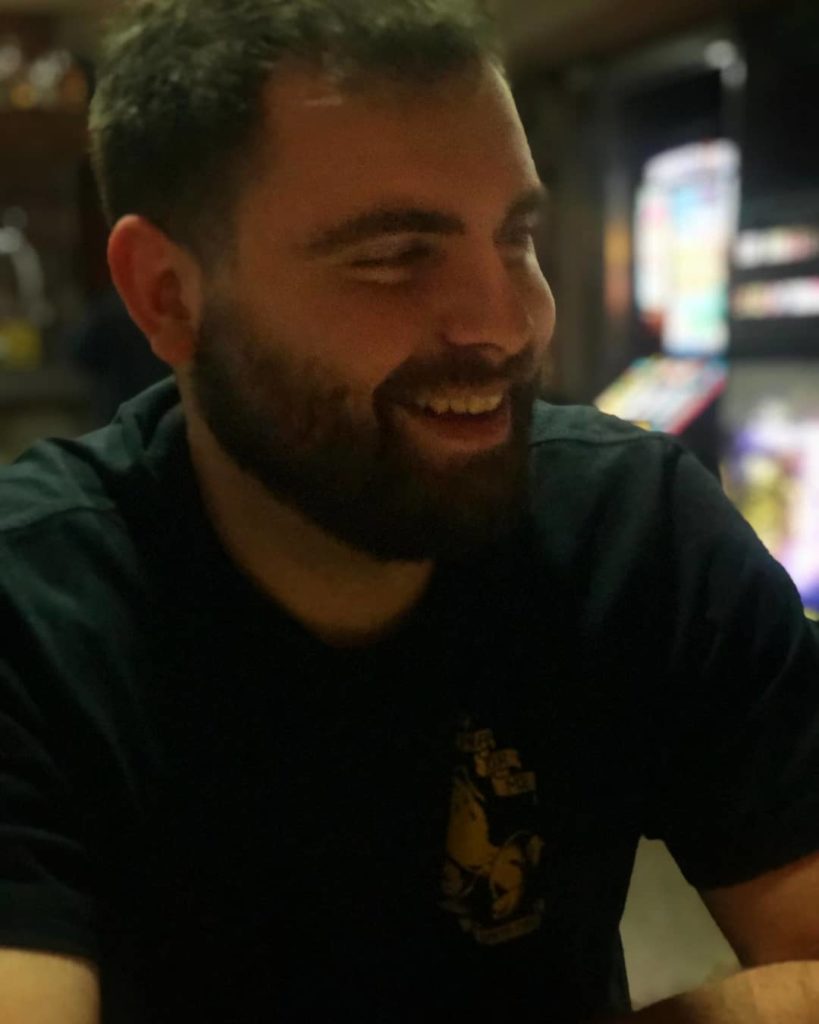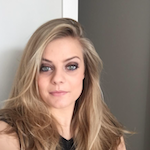 Núria Noguera
Interested in Datajournalism. Feminist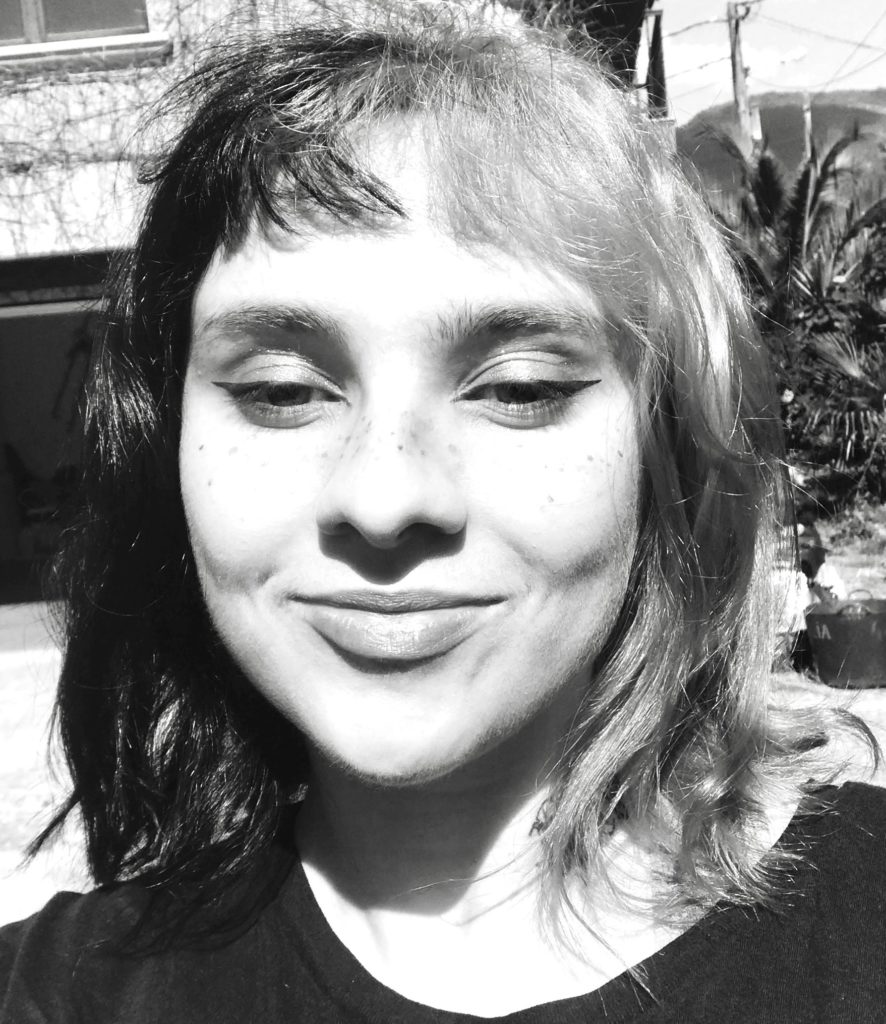 Alva Vidal
Multimedia Artist and Digital Interaction student. Specialized in Virtual Reality and Human-computer interaction (HCI)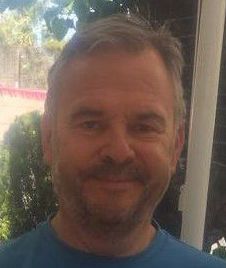 Jaume Iserte
Graduate in Systemic Pedagogy (UB) and Master in Finance (Esade)
BOARD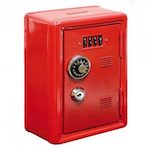 Begoña Calvo
Economist and pro-transparency. ihr.world member.
CONTRIBUTORS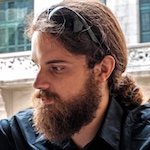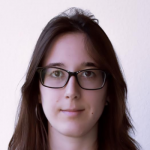 Carla Ymbern
Journalism Graduate. ihr.world member.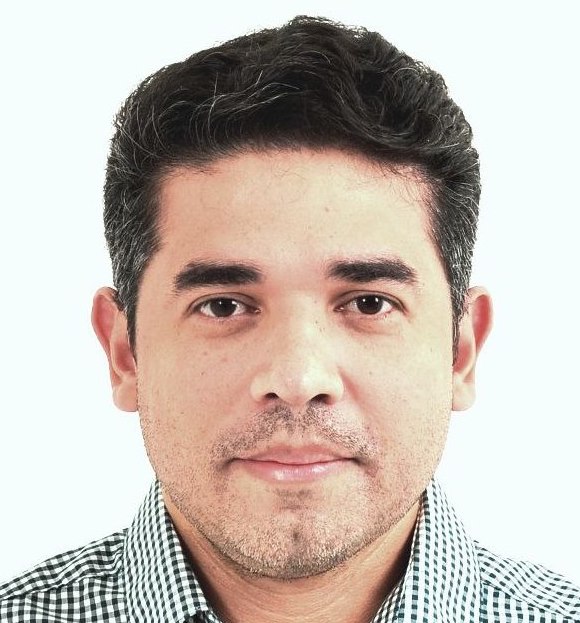 Jesús Montilla
International Relations Graduate (Universidad Central de Venezuela). Studying Master in Conflict, Peace and Security (UOC/UNITAR)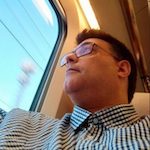 Pedro Gracia
System administrator in several projects. Opensource software advocate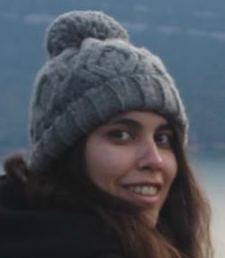 Gemma Rodao
Graduate in Law (UB). Màster d'Accés a l'Advocacia student.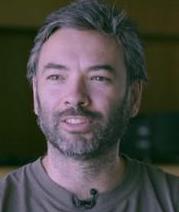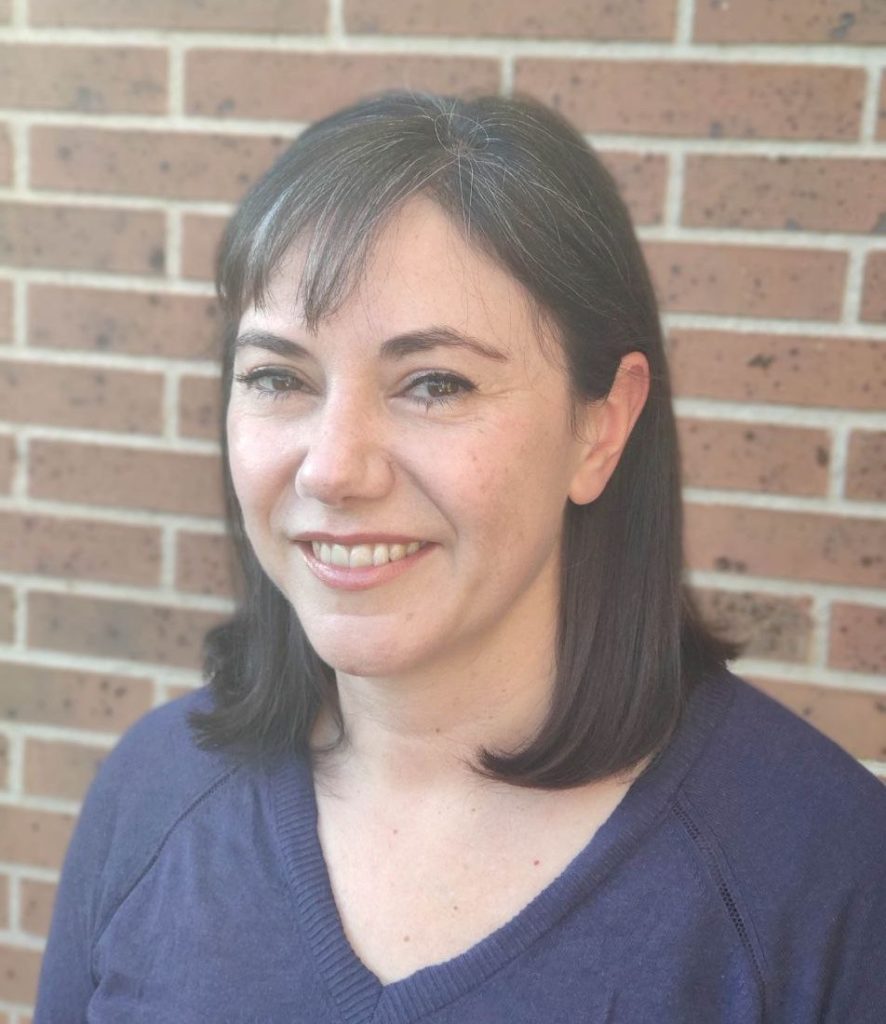 Marta Martínez
Graduate in Commerce and Master in Business Intelligence and Big Data. Programming in R and Python.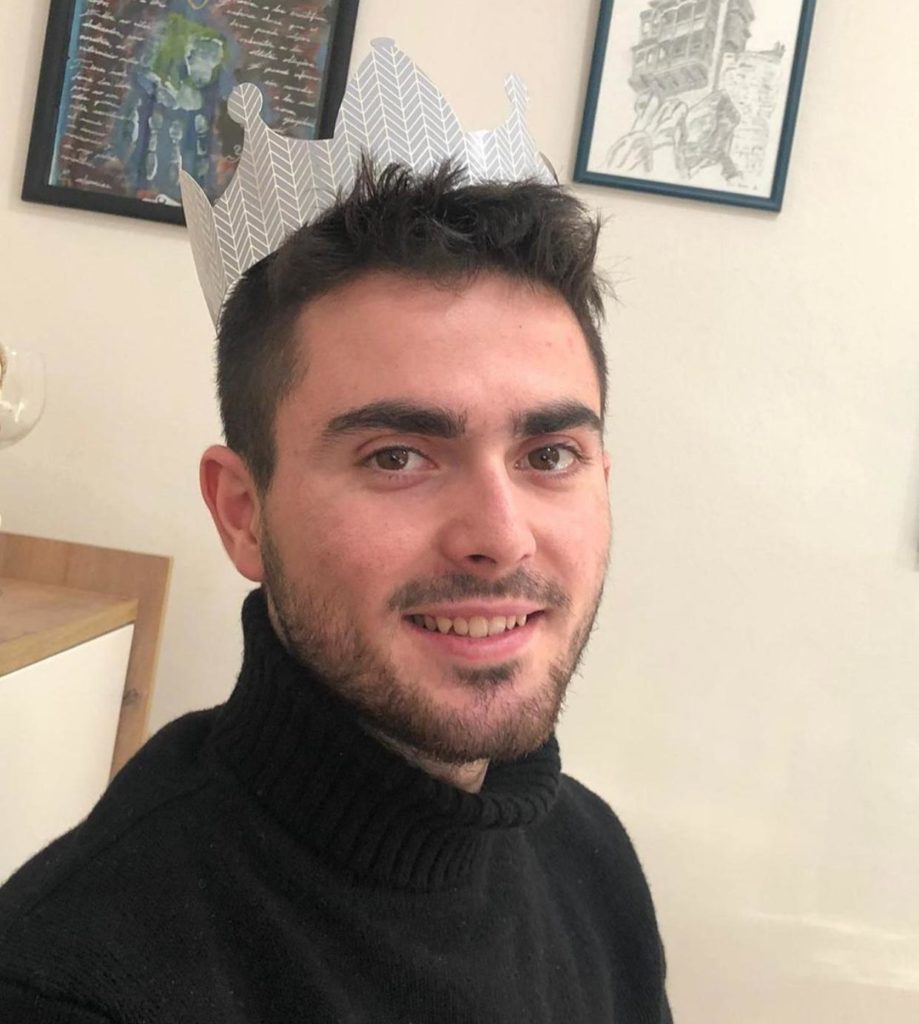 Gerard Puig
Advanced TV and Video Technician.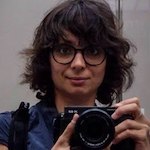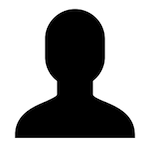 Friends
Friends who code help us keep and innovate our projects