Charlie Nurse
Author of the English version
Historian who has taught modern Spanish and Latin American History in
several universities in Great Britain.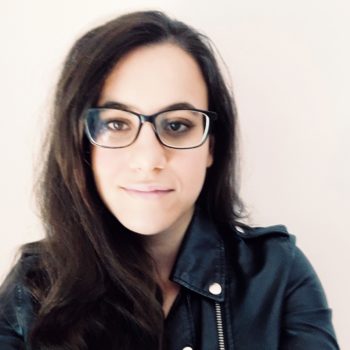 Elisabeth Pachón
Historian and Archivist
Historian (UB). Master's Degree in Archival and Records Management (ESAGED). Interested in the role of archives to recover historical memory.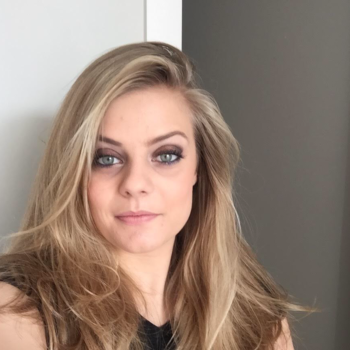 Núria Noguera
Journalism graduate
Interested in Datajournalism. Feminist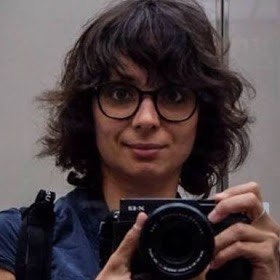 Marjorie Grassler
Journalist
Historian. PhD in Journalism (UAB). Specialised in Data Journalism. Interested in giving voice to historical data.